Bringing Your Digital Business To Life
Looking to take your digital business to the next level? Look no further than SIM, a premier digital marketing agency. Our team is dedicated to driving traffic to your website through a variety of effective strategies, including pay per click search, dynamic search, dynamic display ads, responsive display ads, SEO, reputation management, and social media.
By utilizing these powerful tools, we can help bring your digital business to life and drive more qualified leads to your site. Our team of experienced professionals is here to help you achieve your digital marketing goals and grow your business. Contact us today to learn more about how we can help you succeed online.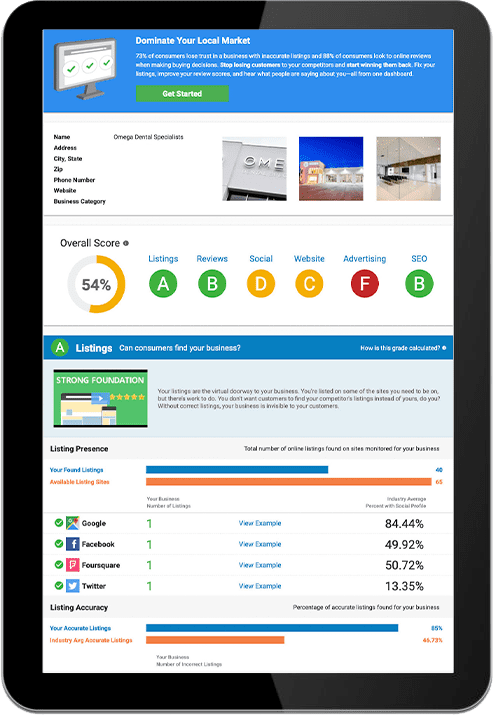 Get Your Free Digital Health Report
An award-winning, automated marketing needs assessment for your business.
SIM Products and Services
Bringing Your Digital Business To Life
With the use of online search growing at a rapid pace, it's more important than ever to ensure your business listings are present, accurate, and protected from unwanted changes.
Reviews, accurate business information, and social media activity impact your business's reputation and influences whether a consumer decides to do business with you.
To be successful on social media you need to post a nonstop stream of relevant content and engage with customers across all social channels.
Bring Your Digital Footprint to Life!
Contact Us Today!
Office Address
10455 North Central Expressway
Suite 109-132
Dallas, TX 75231
Hours of Operation
M-F: 9am - 5pm
S-S: Closed