Digital Agency
SIM is a Digital Marketing Agency focused on driving traffic to our customers websites through Search (Pay Per Click), Dynamic Search, Dynamic Display Ads, Responsive Display Ads, SEO, Reputation Management and Social Media.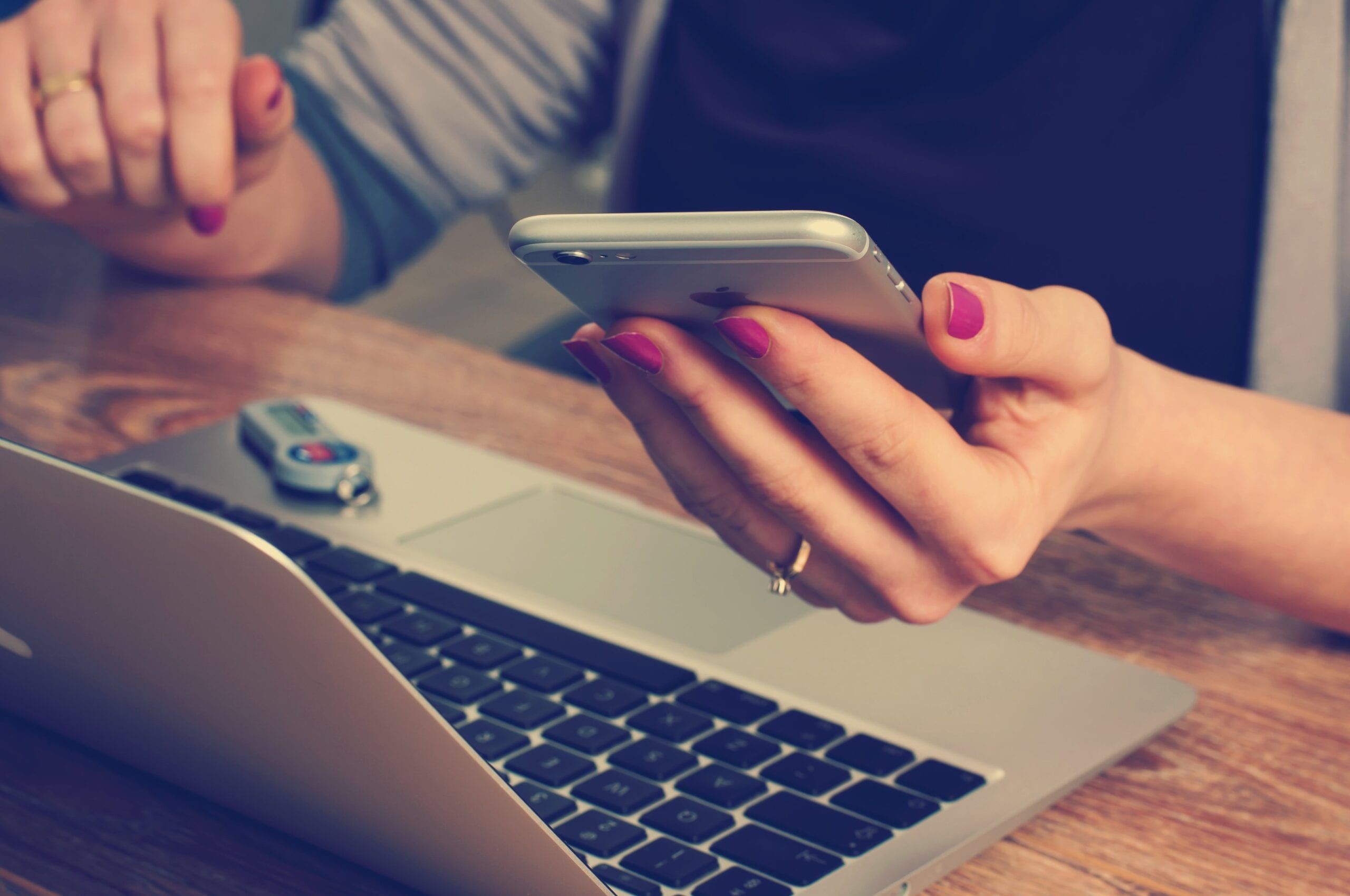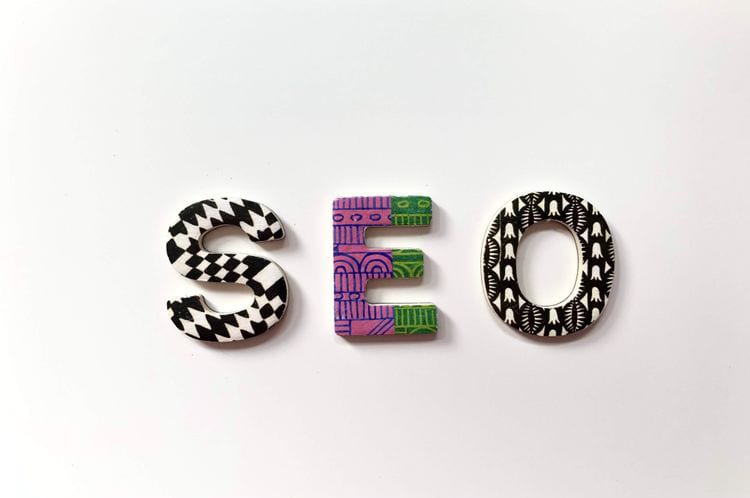 Search Engine Optimization
Learn More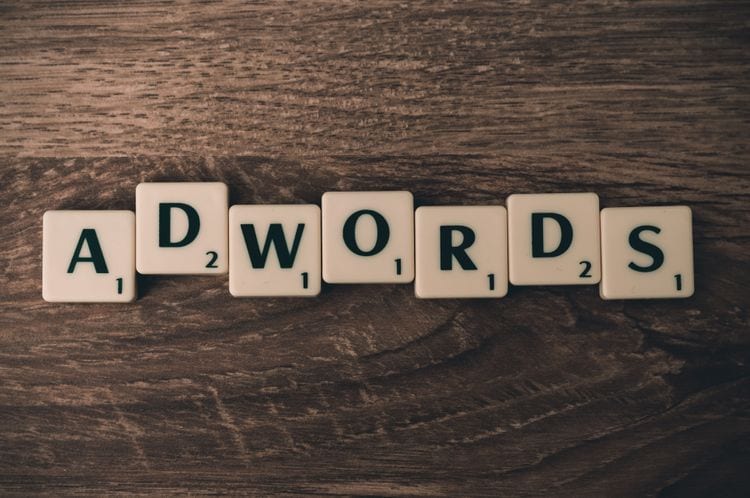 Learn More
Learn More
Learn More
Retargeting or Remarketing will push an Ad in front of any person that visits your website. Meaning that when a person looks at a product on your website and then go off to another website like a news site, your ad will follow them around the internet as well as Facebook. Dynamic Retargeting is a more specific type of Retargeting, so please check out what that can do for you. We can offer Dynamic Retargeting for Auto Dealers only.
Bring Your Digital Footprint to Life!
Contact Us Today!
Office Address
10455 North Central Expressway
Suite 109-132
Dallas, TX 75231
Hours of Operation
M-F: 9am - 5pm
S-S: Closed